Season 1
International hostage negotiator Dominic King's latest case is the snatching of a businesswoman, Naomi Shaffer, in South Africa. Her initial release is botched and Dominic finds himself running out of time to rescue her safely while trying to find out who the kidnappers are, and why she is so valuable to them.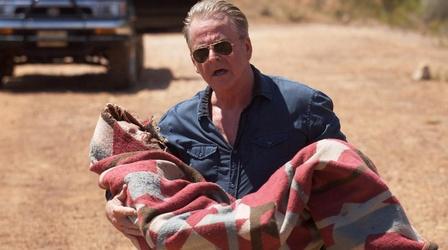 Dominic's fears are justified when he learns Naomi's daughter Sally has been kidnapped.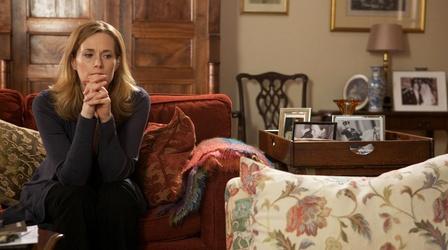 Dominic brings Naomi home but suspects she's holding something back.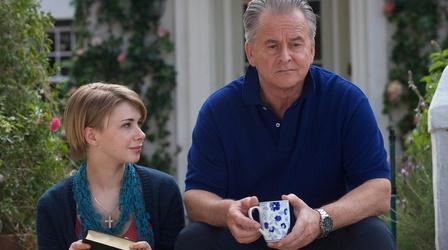 Naomi gets kidnapped in South Africa. Dominic King flies in, but things go horribly wrong.